Hand-picked team
We provide you an immediate presence in territory with your own hand-picked team.
Best in country expertise
We connect you to the best in country expertise through our ecosystem of subject matter experts.
EU Lead
Nik has held board-level positions in a number of UK, European and global technology companies.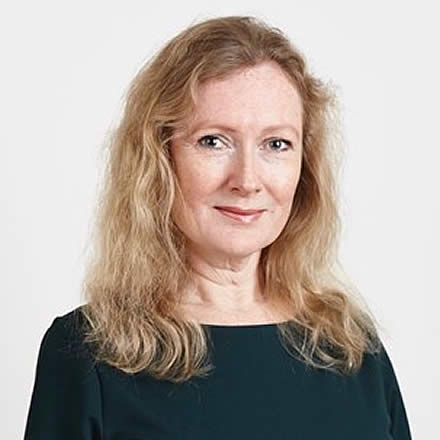 EU Regulatory Expert
Sietske is an EU trade and regulation expert, market access adviser, trainer, writer and speaker on Brexit transition.
UK Lead
With over twenty years' experience in both staff and business management positions, Tony is a seasoned industry professional.
Let's Talk
Request a Free Quote