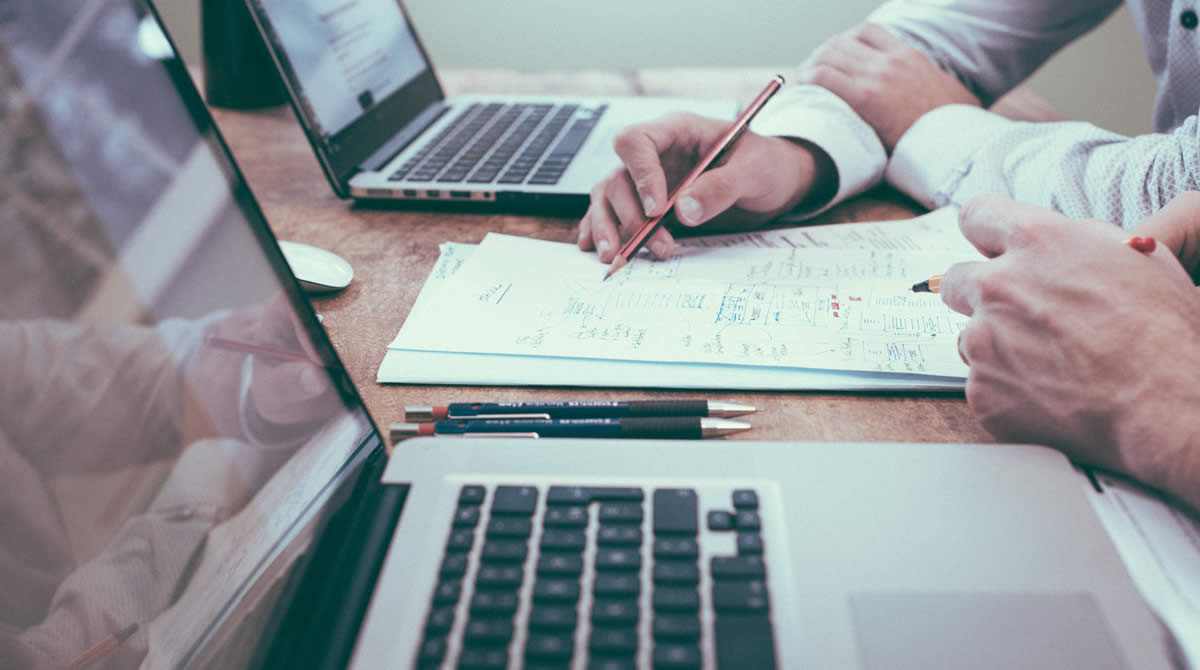 Targeted go-to-market strategy
Over the years we have developed a robust methodology for helping technology companies win business in new markets. It forms part of our "Active Acceleration" ethos. Drawing on the experience of our business development consultants we work with our clients to build a targeted go-to-market strategy.
The system we employ isn't complex. It follows a number of simple steps:
Clear plan and progress map
Once we've been through these steps we end up with a shared go-to-market plan. It's a transparent and live document that we share with our clients. This makes it easy for them and us to track progress, understand market feedback, course correct and set meaningful targets.
Building product and brand presence
This business development approach – introductions into key networks and decision-makers – helps us accelerate other activity at the same time. All of the feedback good, bad or indifferent is shared with our client and our on the ground team. This means we optimise the product positioning as we go. At the same time we are able to gauge the best marketing channels for the sector. This is clearly critical in helping building brand for our clients.